An Idle Game and Weather App In One
Travel between worlds along with your trusty A.I. companion in this relaxing idle game. Produce clean energy by using your amazing tapping abilities as well as weather cubes which are sensitive to your local weather. Events, offline earnings and surprises will pop-up to aid or hinder your journey.
Meet Your Crew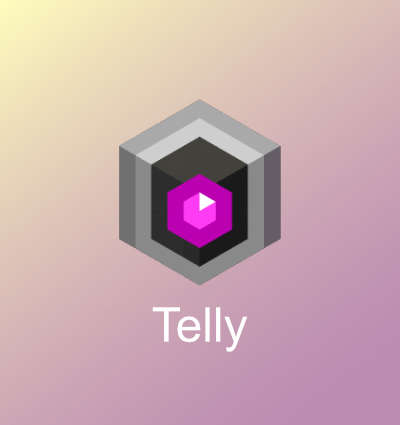 Discovery, at all costs.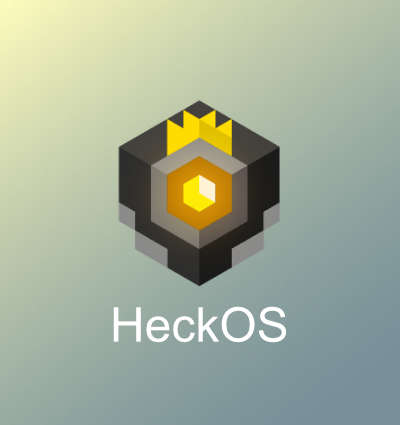 Monkeys in space?!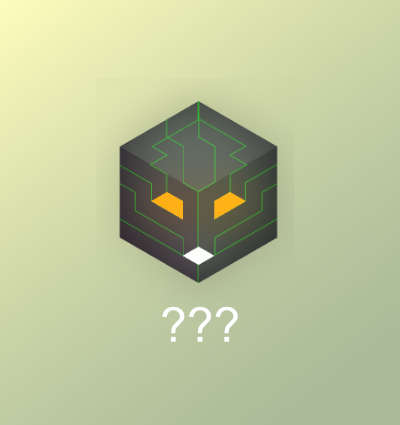 More bots in the works.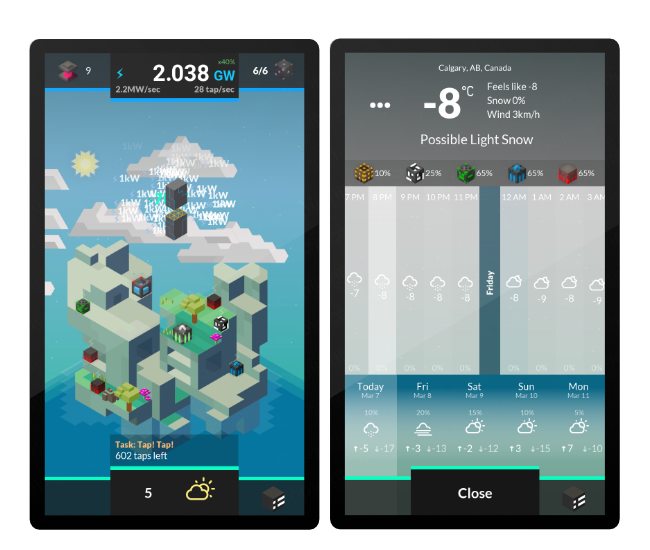 App and Game Hybrid
Not Just A Game
Your goal is to generate clean energy using weather cubes and your amazing tapping power. The game will constantly update your local weather. At any time, you can pop open the weather panel to view your hourly and daily forecast.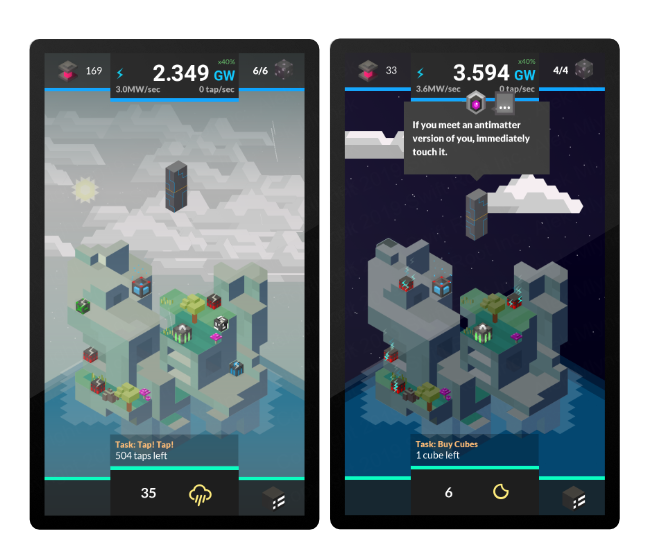 Weather Visuals
An Adaptive Environment
The game environment updates accordingly for rain, snow, cloud cover, day/night cycles and even moon phases. These are based on your local timezone and weather forecast.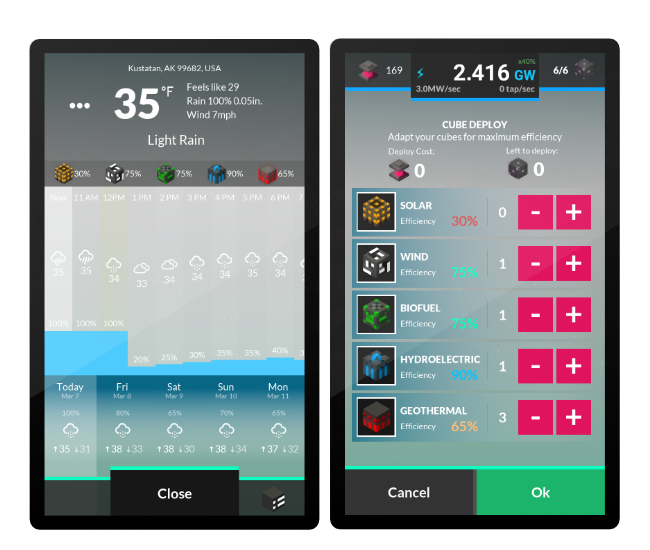 Real World Data
Learn Something
Choose from solar, wind, biofuels, hydroelectric and geothermal cubes. Each one will work differently depending on your local weather. Experiment with each type and have fun!